Website Investing Weekly - Hidden Assets 💰
Are valuations that only take into account a site's earnings too simplistic?
Happy Monday and welcome to Website Investing Weekly, bringing you up-to-date with what's been going on in the world of website investing.
---
💵 Let's Talk Assets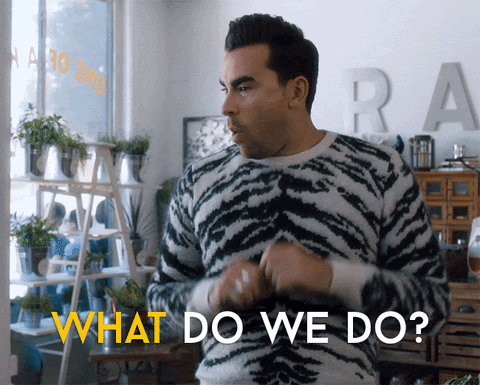 In the website investing space, we value non-revenue generating starter sites based on the value of the content (and potentially links). That is, we consider content as an asset.
But with revenue generating sites, we value purely on a price-to-earnings ratio.
It seems strange to me that we do not value assets - such as domain names, email lists, social profiles - in addition to the revenue.
I know that the standard answer is that the value of these assets are baked into the revenue the site is making.
But, for example, if we value the content a non-revenue generating site has at $5K, and the site then starts making $100/m in revenue - is it now worth only $3K?
As investors, we already conduct our own due diligence on deals. Dom Wells from Onfolio had a good guest post on Flippa on this last week (my own DD process is one of the SOPs here).
I think we need to start conducting our own valuations too, based on what these individual digital assets are worth to us (and others). We may find some undiscovered (and un-priced) gems in doing so.
---
🔬
Verification From the Source
It was very interesting listening to Blake Hutchison, the CEO of Flippa, on the latest Invest Like A Boss podcast (one of my all-time favorite pods) talking about verification data.
Currently Flippa has 2 "verification at the source" data connections with Google Analytics and QuickBooks, but by the end of this year they aim to have 150 verifications, which will give buyers far greater protection and insight. And the team are actively working on a valuation API based on sale data and negotiation data from the platform, which will be available to sellers and as insight for buyers.
From having 50K assets within an index, Blake mentioned that the average website sale price is $39K and the average multiple is 1.95x annual earnings, with a max of 6x. He also stated that keyword searches on Flippa now are very different to the start of the year. They have a huge 10MM searches a month within their marketplace and below was the top five back in January:
Travel

Amazon

CBD

Blog

AdSense
And last month in April the top searches have changed to:
AdSense

Blog

Amazon

Fitness

Education.
Sam Marks, one of the co-hosts, was wanting Blake to license that data feed to him, saying how valuable it would be for PE firms in terms of trends of buyer demand.
---
🔥
Buyers Market? Not yet
Dom Wells was on Doug Cunnington's Youtube channel stating that he doesn't think it's a buyer's market - I agree it's not yet. As reported in last week's newsletter, the pandemic is affecting buyer's confidence but it seems that a lot (possibly most) sellers are not yet accepting lower multiples. Sellers who do not have to sell (not feeling a capital crunch) are still holding out for the previous top of the market 36-40x monthly multiples.
But this pandemic, with the potential for a global depression, will affect everything, and I think multiples will drop significantly over the next 3-6 months. I would not be surprised to see sub 30x becoming the norm again (as it was in 2018 and most of the history of buying sites).
---
⚡️
Commission Structure Change
Empire Flippers has changed their commission structure on high-end deals. Previously it was:
10% for any businesses between a $2MM to $5MM list price - now 8%

8% uncapped for any business between a $5MM and $10MM list price - now 5%
And they have created a new 2% tier for any business above a $10MM list price.
---
SPONSORED LINK
🏗️ Niche Website Builders
Looking for a fully hands-off approach to outsourcing your content? Niche Website Builders is a marketing agency designed for affiliate marketers. Their packages come with keyword research, formatting and uploading to Wordpress (using templates that have proven to convert) and are written by native English speakers. Check it out.
---
💸 Catch Those Domains
Continuing my venture into the world of domaining, I just acquired another authority domain on ODYS, but this time it was more for the name than the link profile. Before I build a site out on it, I'm going to see if I can flip the domain for profit instead, listing it at auction on sedo.com. It's a 4 digit .com domain name that Estibot is estimating at 3x the price I paid so let's see what happens (not done this before).
A new site just launched on Product Hunt called oneword.domains where you can find (duh) one word domains for your website / startup.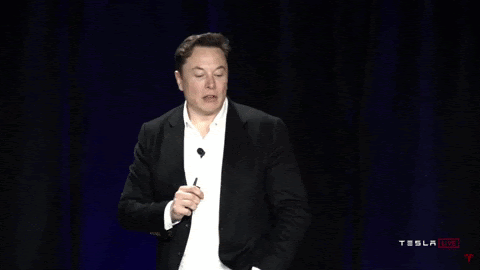 According to Dofo, 85% of the top 1000 companies on Crunchbase have a .com, and Jason Calacanis has been preaching for years how critical having a good domain name is - this video clip from TWIST was 9 years ago.
However, more and more companies are now using new TLDs such as .show or .events, due to the lack of .com available. But you need to be careful if you don't own the "best" domain for your company.
Also, I found it interesting how people are able to catch expired domains as explained in this article on DNW.
Each registrar has a connection to the registry, which it uses to try to snap up domains the moment they expire. Drop catching services increase their connections to the registrar by getting more registrar accreditations. This is an expensive process: each registrar has to be accredited by ICANN and sign a registrar agreement with Verisign. In the case of DropCatch.com, the company has registered over 1,000 limited liability companies
Damn, that's a lot of companies, I've not yet found the headspace to set up a separate investment / holding company!
---
🤫 Can You Say Upside?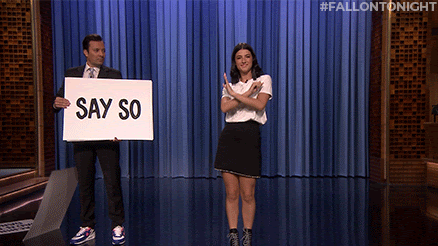 One thing that a lot of website builders forget to optimize for is internal links. Up to now there's not been a simple way to audit all of your links, and find pages with few internal links, or (orphan) pages that have none. Link Whisper is a wordpress plugin created by Spencer Haws from Niche Pursuits (I was on his podcast here) which helps you to rank better in Google, by better managing and adding internal links.
Spencer just released a ton of new features and he's celebrating them with a $25 off discount for this week only.
---
SPONSORED AD
Ezoic is an AI driven platform built for publishers which my software review site runs on (literally in terms of using their nameservers) to best monetize through ads and maximise site speed - I've got a 99/100 Google Pagespeed Insights score on desktop.

---
Do you enjoy this newsletter?
It is such a huge deal for me when my subscribers take a few moments to recommend this publication on social media. Posts like this (especially this one from Spencer!) help me grow my subscriber base, which enables me to create better content: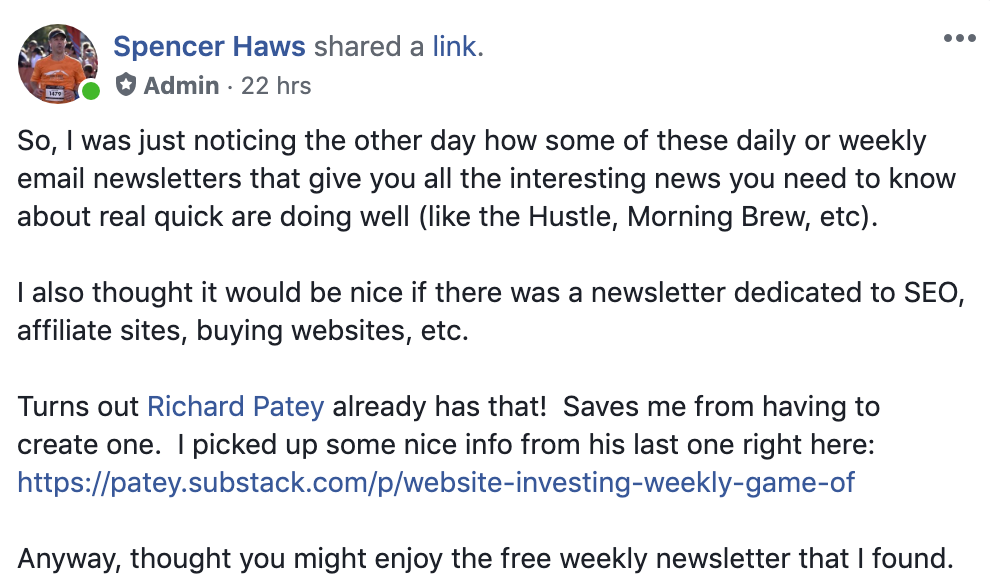 P.S. Interested in sponsoring Website Investing Weekly? Hit me up at patey@substack.com